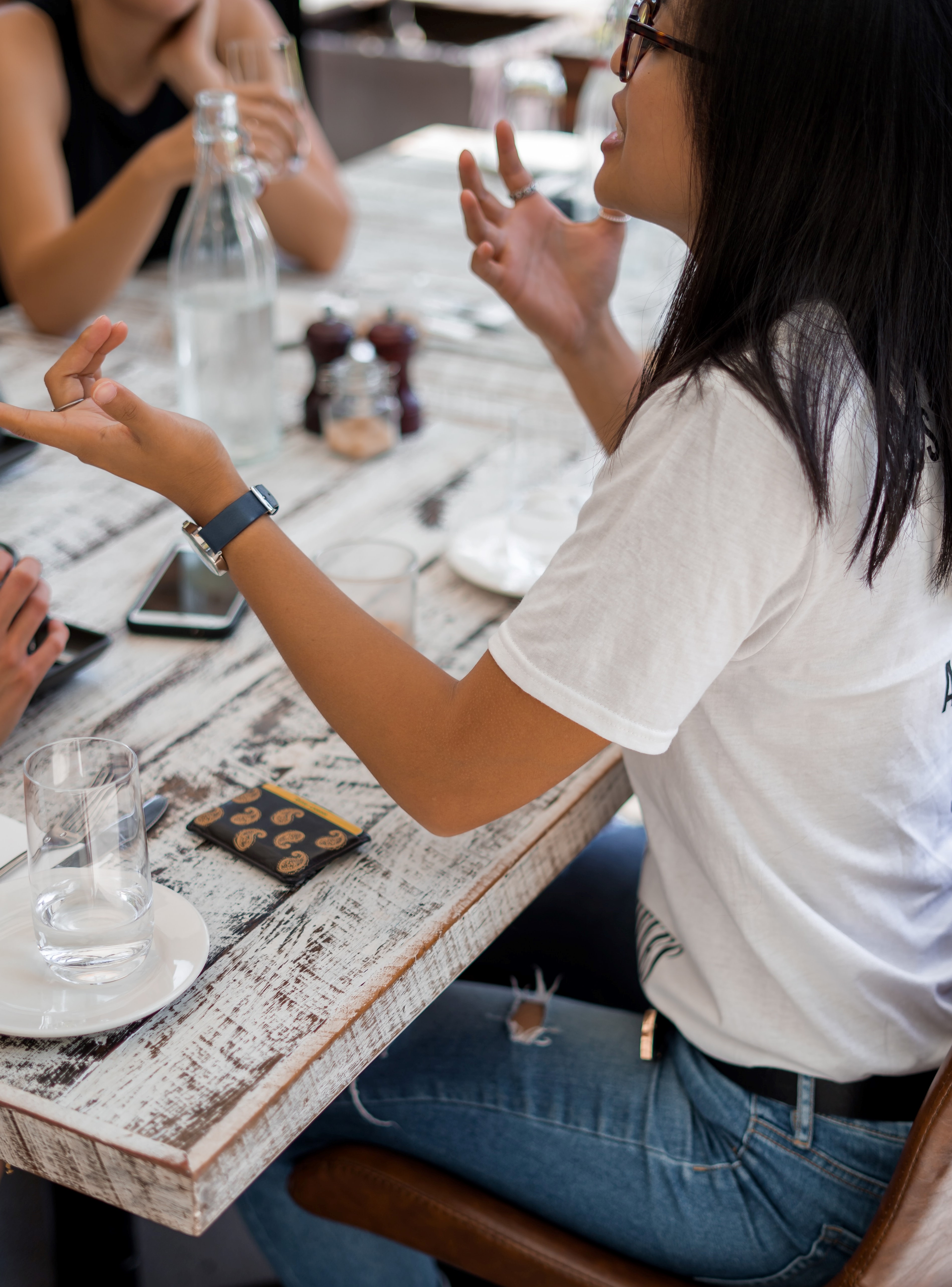 It's Not Just About Speaking
Conveying the message, the vision or goal is all about delivery for receptivity. Knowing how to prepare the message in way that engages your audience allowing the words to anchor in their hearts and mind is a key ingredient in getting the message heard and received.
Capture Their Attention
Speaking the message into existence is the purpose of any presentation. This means being able to plant the seed of the vision or goal and getting others to help that vision grow. In order to this, you'll need to understand how to capture your audience's attention. Get your audience to not just listen but hear and receive creating the desire to action what they've just heard.
This course will provide you the strategies to help you prepare a message for receptivity.
Enroll Today!