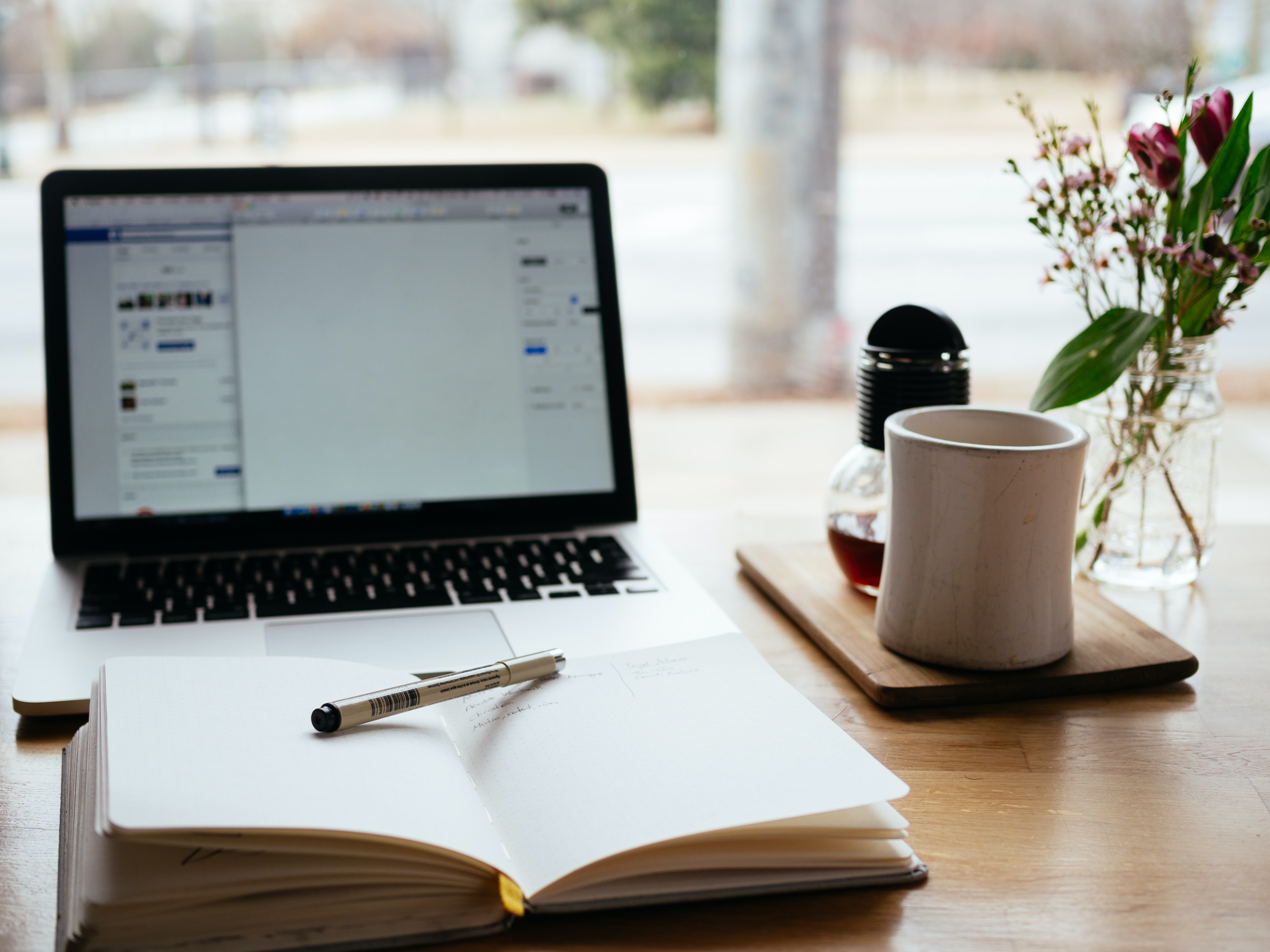 Why effective and clear communication is important
Effective communication is a key skill required in day to day life, but most importantly in business. Being able to effectively communicate is a primary skill that can help an individual and company excel.
As an employee you are at the core of a company's ability to thrive or fail in today's market; so, the importance of providing clear and understandable messaging is imperative. Companies rely on effective communication for everyday tasks such as reporting financials, customer communication, sales presentations and office memorandums. How effectively the information is conveyed in written format can determine how effectively you perform your job responsibilities, the outcome of a company's decision as well as earning potential.
What you need to know...
Being able to effectively communicate is a key skill within any organization. Learning effective communication skills will help you successfully create and verbally present information such as reports, letters and standard operating procedures that can impact efficiency of the organization's operations.
This course will introduce you to key principles and practices to help develop and increase your ability to effectively write and present. It will help you build the foundational skills for effective communication.